Twice As Nice Chalets
One of the greatest things about Cornwall is the amazing fresh produce, they have simply some of the best fresh fruit and vegetables as well as delicious meat from local farms and butchers. There is truly nothing better than knowing your food has come directly from the farm to you and it's also a great feeling when you support small local businesses. These are 6 of the best farmers markets that Cornwall has to offer. 
Pendeen Farmers Market
One of the best points to learn about Pendeen Farmers Market is the fact that it is volunteer-run by members of the local community. This market takes place on the first and third Saturday of each month and offers the goods of local producers from West Cornwall. The market has almost everything you could possibly need including freshly baked goods, free-range meat and eggs as well as delicious cheeses, jams, and chutneys. 
Another great thing about the Pendeen Farmers Market is that you actually have the opportunity to meet the local farmers and learn exactly where the produce has come from and how it has been made. This gives the market a nostalgic Cornish Community feeling. You can
visit their website here
.
Helston Farmers Market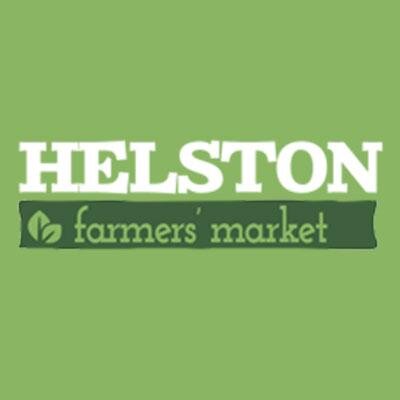 Helston Farmers Market is not only the biggest farmers market in the whole of Cornwall, it is also one of the only markets whose sole focus is food and drink. This market is held on the first Saturday of every month and it is organised by the members of the community of Helston. This community event usually attracts 1500 visitors and holds over 30 stalls. 
The stallholders offer various different cuisines such as curry, Japanese sushi, and of course fish as well as cider. If you are planning on visiting the market, then be sure to arrive early as the market is extremely popular, visit their website
here.
Bude Farmer And Craft Market
This market is the exception on our list as this market only operates seasonally. It starts on Good Friday and is open every Friday throughout summer until the last Friday of September. Everything that is sold at this farmers and craft market is made by hand, and the produce is all grown by local farmers.
The featured stalls include Red Dog Bakery who make some of the most delicious freshly baked artisan bread. The market also has a stall for our furry friends, K9 Magic Meals are a luxury dog food stall that your pets will love, visit their website
here. 
St Ives Farmers Market
The St Ives Farmers Market is open every Thursday and is located in a place that is perfect for both local visitors and tourists to visit. Some of the stalls even feature award-winning products such as fresh meats and baked goods. All of the products that you can find at this market has been locally sourced within a 30-mile radius of St Ives. 
Similarly to Pendeen Market, you will also have the opportunity to talk to the farms that have hand-grown the produce that they have available for purchase. Some of the must-visit stalls include Ruby June's Indian Kitchen and Quayside Fish, visit their site
here.
Lostwithiel Local Produce Market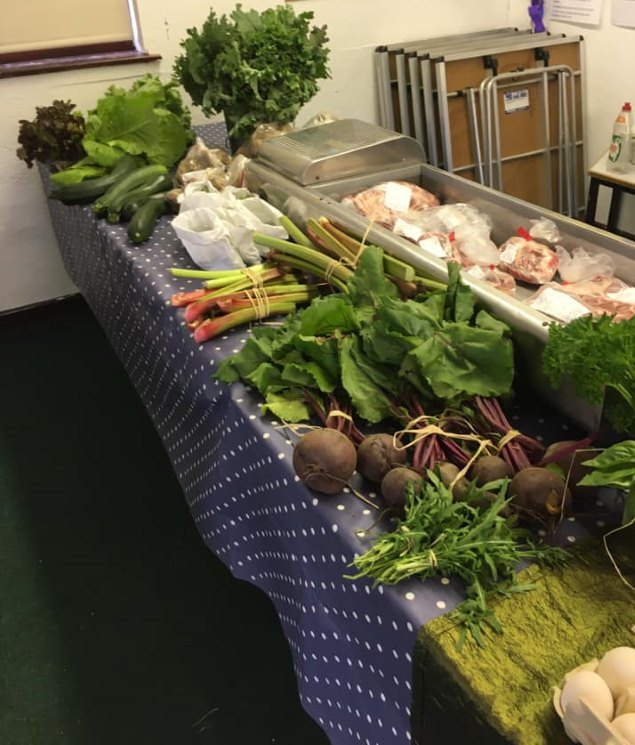 This market is award-winning and currently opens every fourth Saturday of the month. Produce is only available when in season so the produce on sale varies from month to month in order to ensure that the products that are sold here are fresh and ripe, perfect for use. 
Some of the products for sale at the Lostwithiel Local Produce Market are free-range meat, poultry, eggs and fish, as well as fruit juice, fruit and vegetables. This is also a social event where locals can meet up for tea and do their shopping from local traders, visit the website
here.
No matter which of these markets you visit, you are sure to leave with delicious fresh, locally sourced produce that will keep you coming back for more, you are sure to be served with a smile and learn about the origin of your products, don't forget to always buy local when possible!